PLANT GROWING GUIDES
We have hundreds of plant growing guides, each guide includes tips on soil, fertilizer, temperature, water and optimal light requirements.
GARDEN IDEAS
Here you'll find thousands of garden ideas for inspiration. Browse through creative and unique ideas for garden edging, front and backyard flower beds, garden decor ideas, DIY and container gardening ideas, and so much more!
GARDEN LOVERS CLUB STORE
Visit the Garden Lovers Club online store for the latest home & garden products. Here you'll find garden tools, indoor and outdoor planters, garden lighting, solar garden fountains, raised beds, compost systems, gutter rain chains and many other garden products.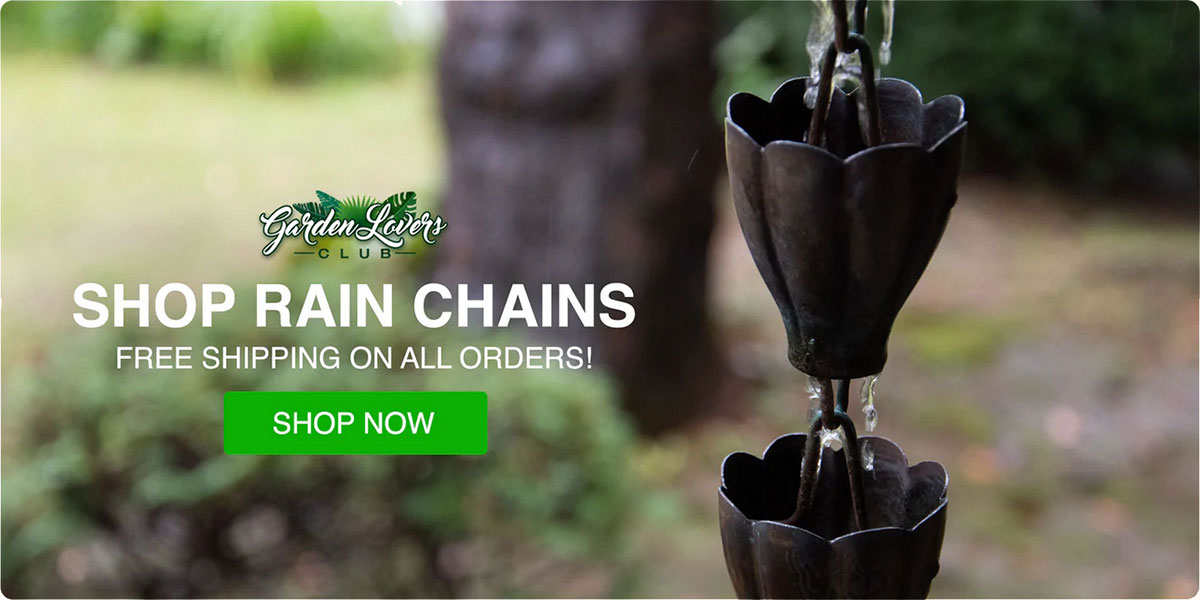 RECENT ARTICLES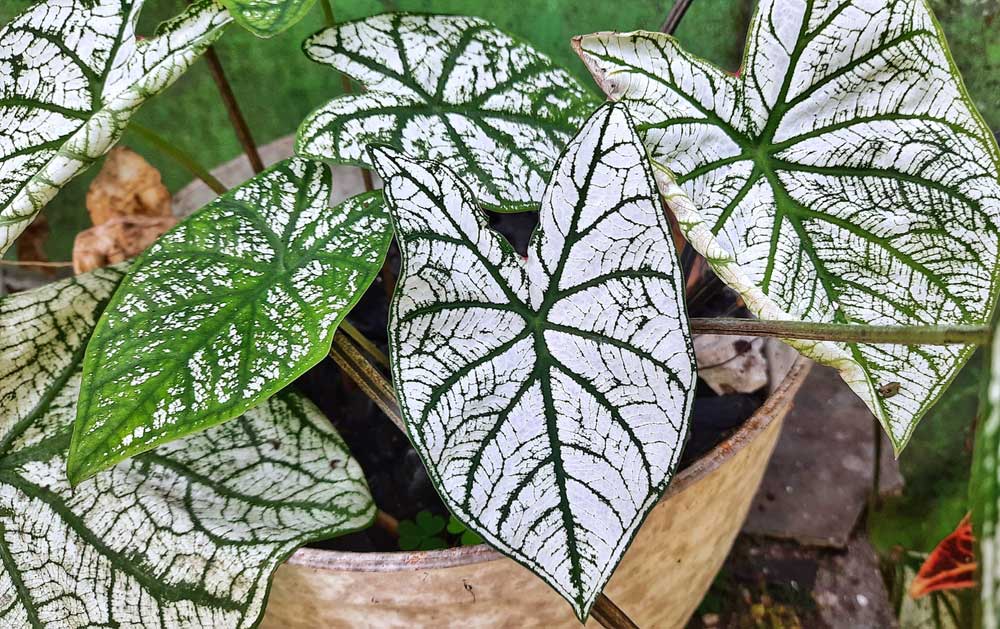 If you're looking to add a touch of festive color to your garden, look no … Read more