Join thousands of Garden Lovers from around the world! Free Gardening tips, hundreds of ideas, Giveaways, and so much more!
Our newsletter is 100% FREE to join! Fill out the form below to Join for FREE!
Included in Your FREE Club Membership!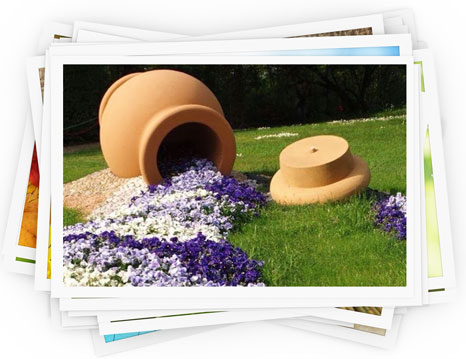 Garden Ideas (With Photos)
We have hundreds of different garden ideas in the club! Ideas for containers, flower beds and borders, front porches, decks, fences and so much more.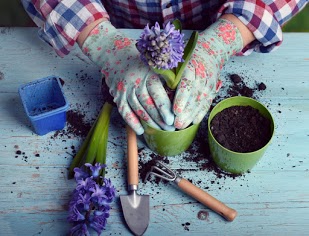 Expert Tips and Gardening Secrets you Won't Find Anywhere Else
Invaluable hands-on advice from gardening pros. Tips on growing and caring for houseplants, ornamental and vegetable gardens.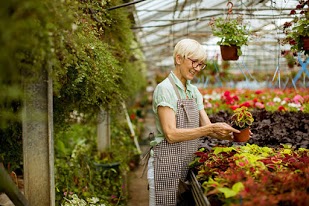 Helpful How-to DIY Videos and Articles
Step by Step DIY tutorials for some very creative projects. As club members, we'll send you these articles via email so you'll always be up to date on the latest projects that we find.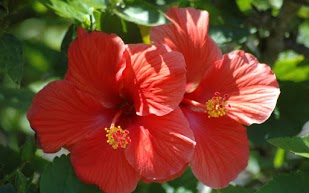 Access to All Types of Plant Information
We have a growing library of plant guides. Each plant guide has tips on watering, feeding, soil, light and temperature requirements.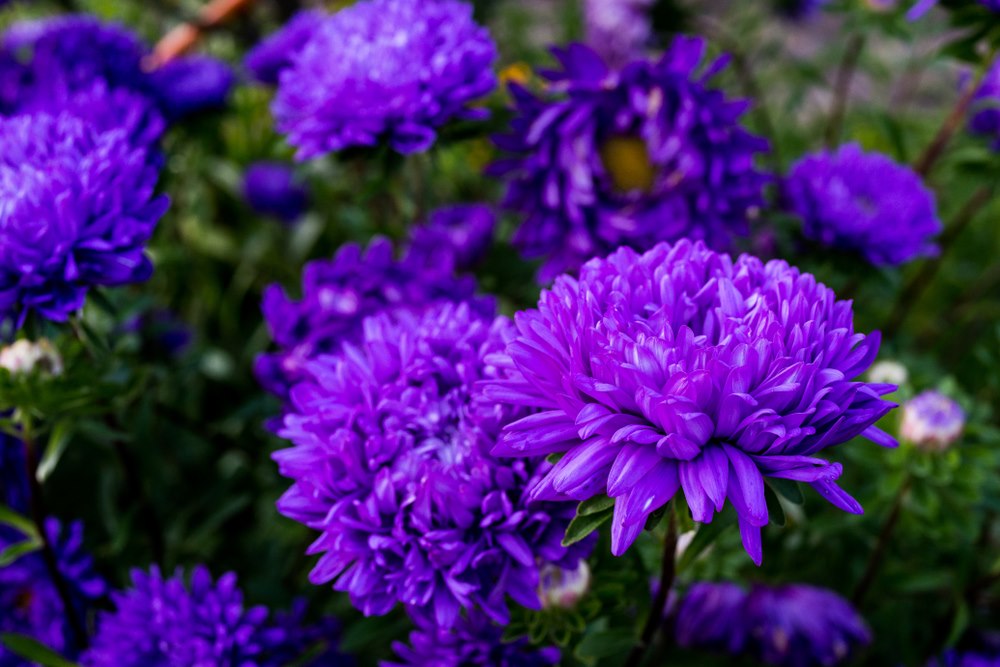 Free Giveaways Exclusive for Club Members
We LOVE to giveaway garden stuff to our members! On a monthly basis, we hold giveaways, where members are given the opportunity to win free planters, garden tools, fountains and statues, live plants, and so much more!