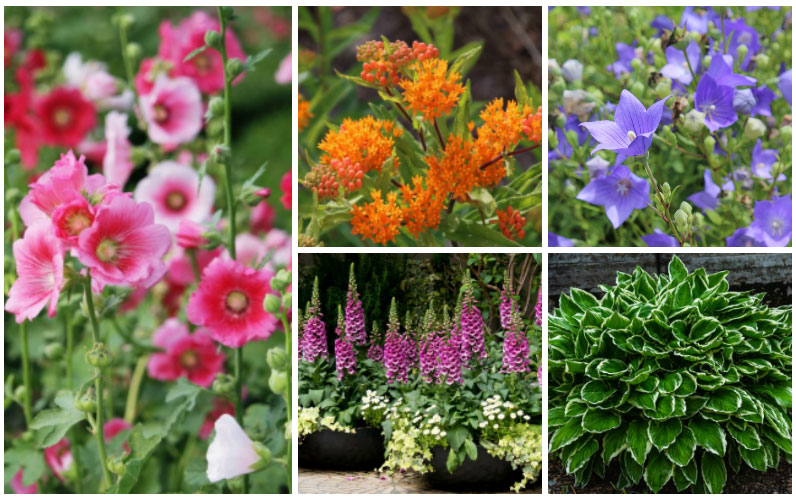 In this plant guide, we've collected 10 perennials that will thrive in cold zone 3 gardens. Zone 3 has average cold temperatures of 30°F to -40°F, although Zone 3 often has much colder temperatures than the average.
Perennials are wonderful plants since most will bloom year after year.
Here are 10 perennial plant ideas for a zone 3 garden.
Lupins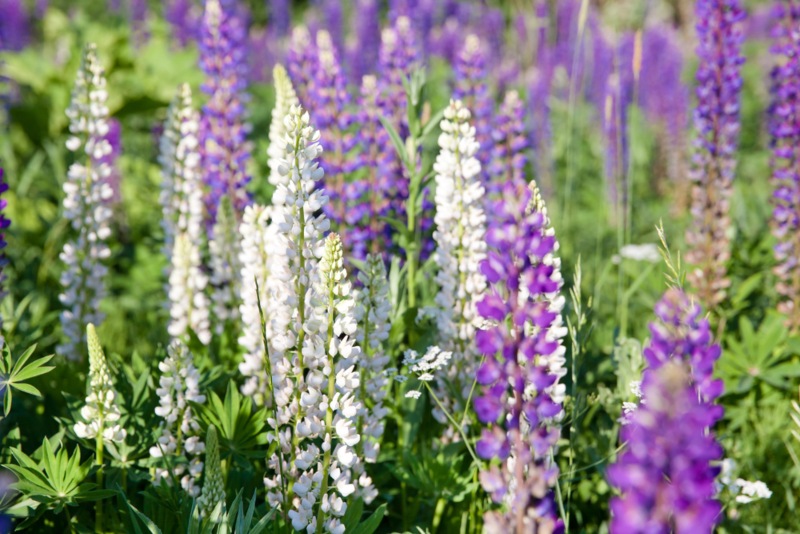 Lupinus, also called lupin or lupine are spiky, tall plants that bloom in a variety of colors like Red, Purple, Yellow, Blue, White and Pink, and other colors as well. Plant them in full sun and in moist well-drained soil. These beautiful plants will attract butterflies and hummingbirds to your garden.
Foxglove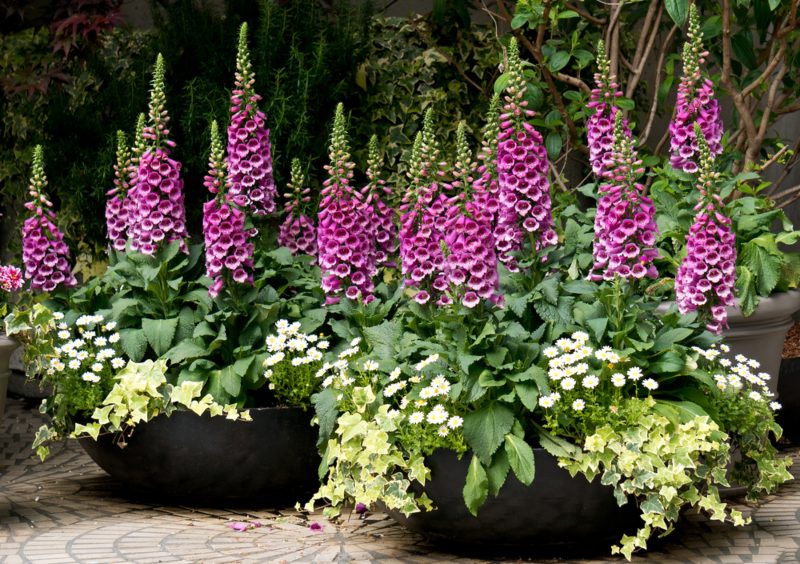 Foxglove is a beautiful plant that can be easily grown in zone 3.  They will thrive in partial shade and well-drained soil. Foxglove plants are known to be poisonous, so it might be a good idea to grow them in an area away from kids and pets.
Heliopsis
The heliopsis perennial, also called oxeye sunflower is a fantastic choice for zone 3 gardens. It grows 3 – 6 feet tall and can spread 2 – 4 feet. Heliopsis thrive in full sun and dry to medium well-drained soil. This butterfly-attracting plant will produce blooms in the summer months from June – August.
Hostas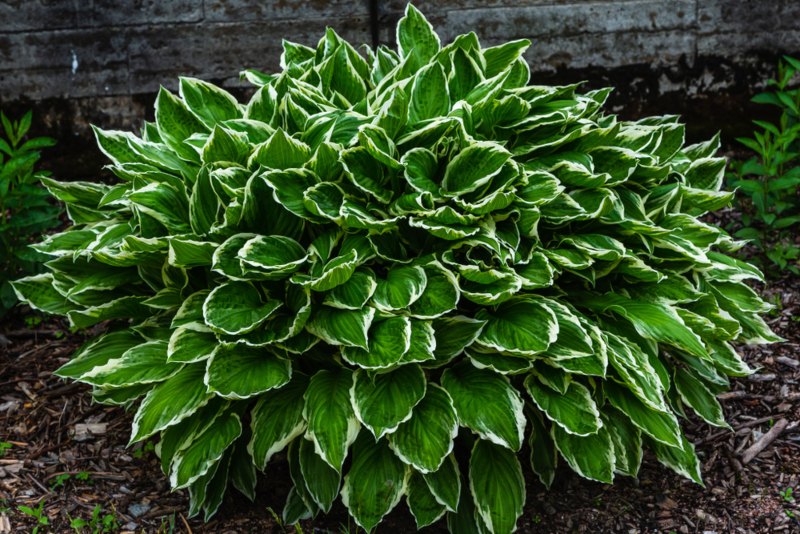 Hostas have lush green foliage. They also produce beautiful flowers in pink, purple, or white flowers during the summertime. They will thrive in sandy soil and prefer morning sun with afternoon shade. Add an inch or two of mulch over the roots to help keep them moist and cool in the summer. Hostas do best in USDA zones 3 – 9.
Ligularia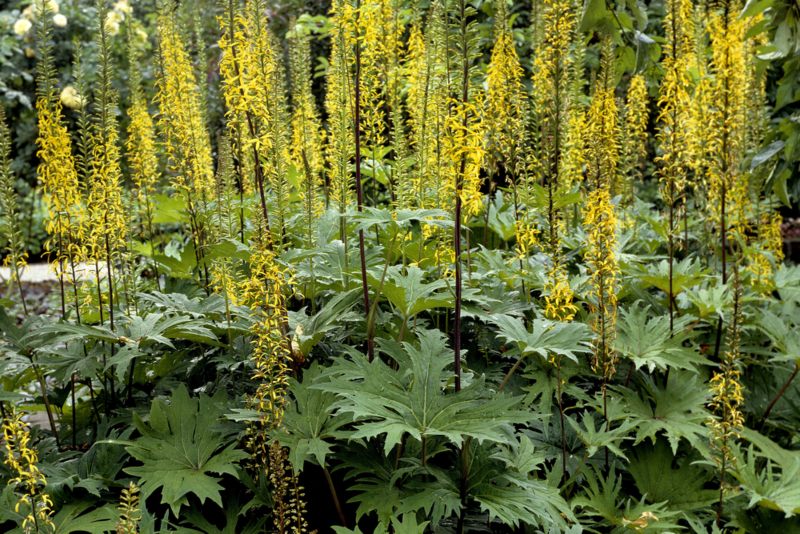 Ligularia also called Bottle Rocket or leopard plant is native to China. This plant can typically grow to 34 inches tall. Ligularia thrives in moist soil, and in partially shaded to shaded areas in your garden. This perennial can be grown in zones 3-8.
Balloon flowers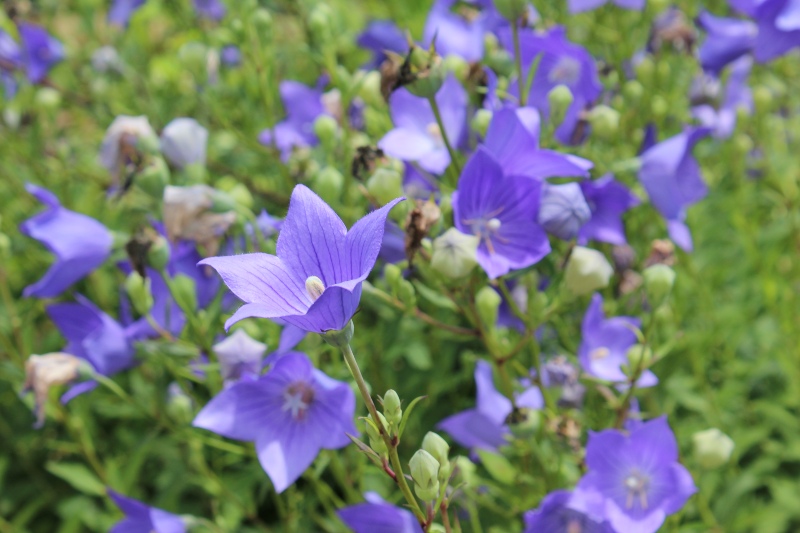 The Balloon flower is a pretty flower that can grow in zones 3-9. Balloon flowers thrive in full sun and planted in well-drained soil. They produce blooms in white, pink, lavender or blue. This plant is great choice for your zone 3 perennial gardens.
Weigela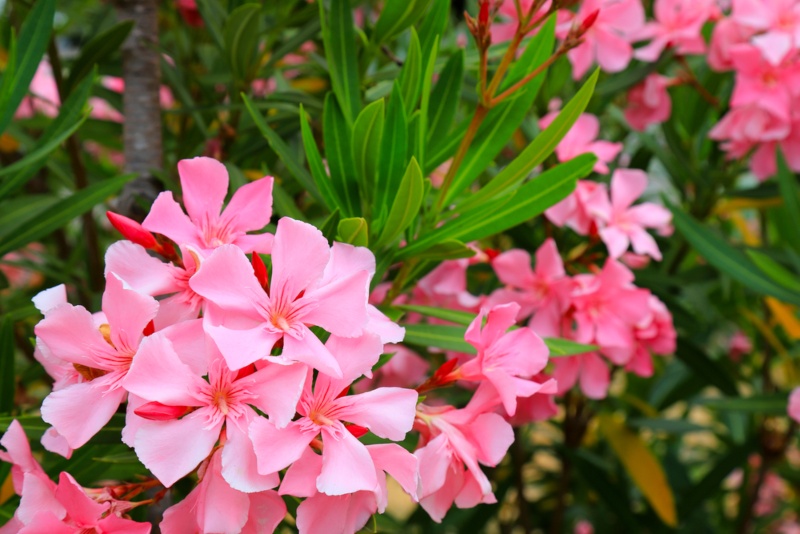 Weigela are gorgeous plants that produce reddish-pinkish blooms. They attract pollinators to your garden in the springtime. Weigela will thrive in full sun and soil that is well-drained. Another great choice for your zone three perennial gardens
Creeping phlox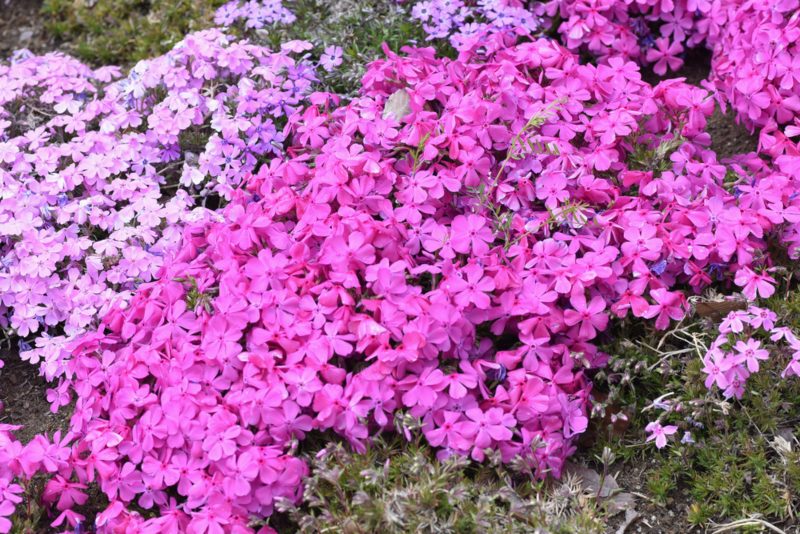 This wonderful perennial ground cover plant grows to be six inches tall and spreads 24 inches. Creeping phlox will produce flowers in variety of colors. White, pink, purple and red and white (candy strip) are common colors.
Hollyhocks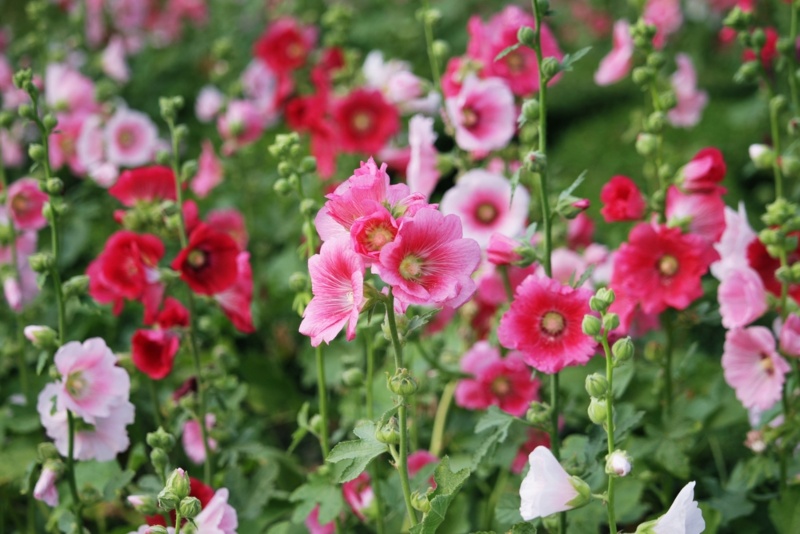 Hollyhocks are one of my favorite standing tall at 4 feet to 8 feet tall. This perennial is a perfect choice for zone 3 to zone 9 gardens. Hollyhocks also prefer to grow in moist, well-drained soil. They come in a variety of different colors.
Butterfly Weed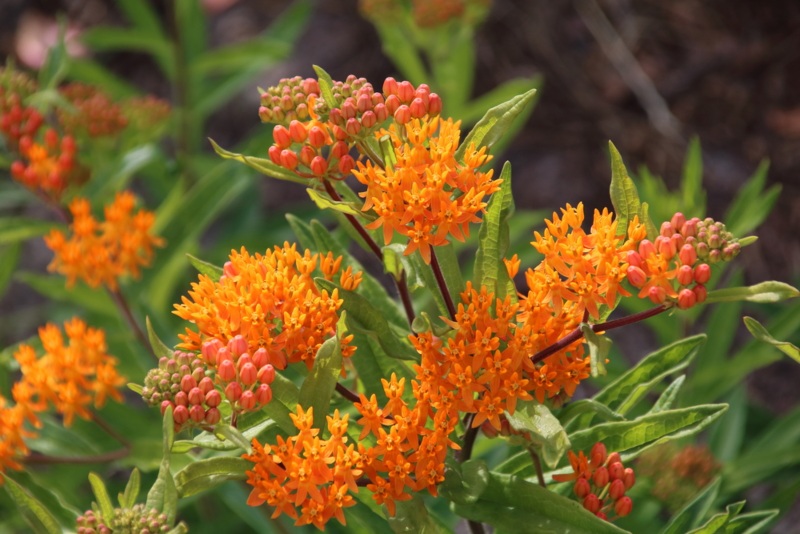 Butterfly weed is another great choice for Zone 3 gardens. This perennials will attract butterflies and other pollinators to your garden.  Butterfly weed produces lovely orange blooms. They can thrive in drought conditions and on dry rocky soil.