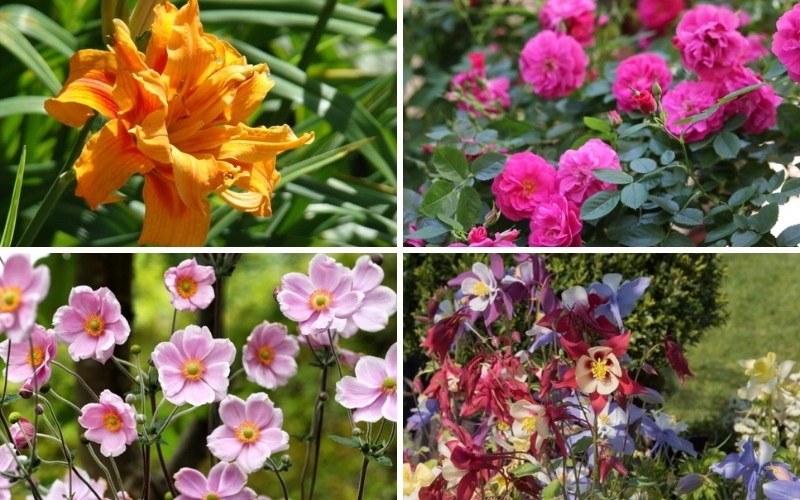 Growing flowers can be difficult in Utah because of the heat and lack of rich soil conditions.
Most of the flowers below will bloom in early spring and many require little to moderate care.
Perennials tend to make your entire garden healthier while adding rich, vibrant colors and many also add a soft to moderate fragrance. Below are 10 flowers that grow well in Utah's weather and soil conditions.
1. Yellow Tickseed Corepsis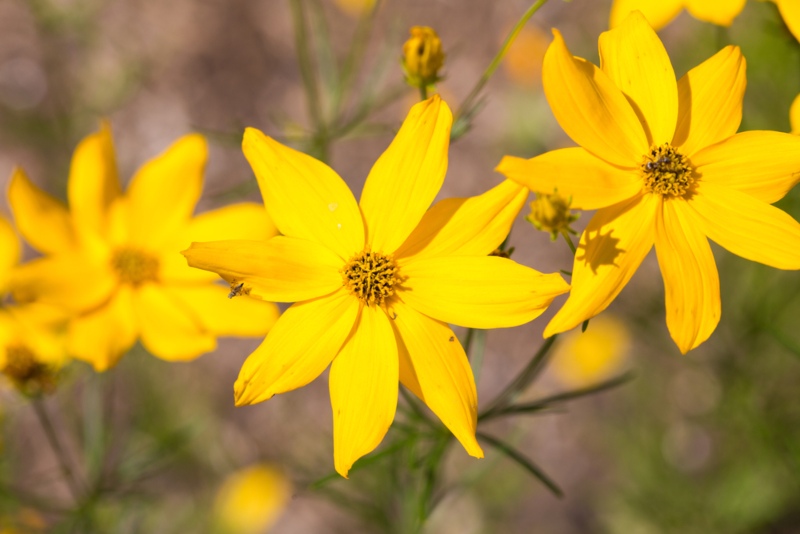 These flowers require full sunlight and have bright yellow blooms. They bloom from mid-summer into September if they are deadheaded semi-frequently. They grow to between 12 to 18 inches tall and will have a spread from 12 to 18 inches wide. They thrive in zones 4-9, meaning they will do well in Utah if tended to properly.
2. Munstead Lavender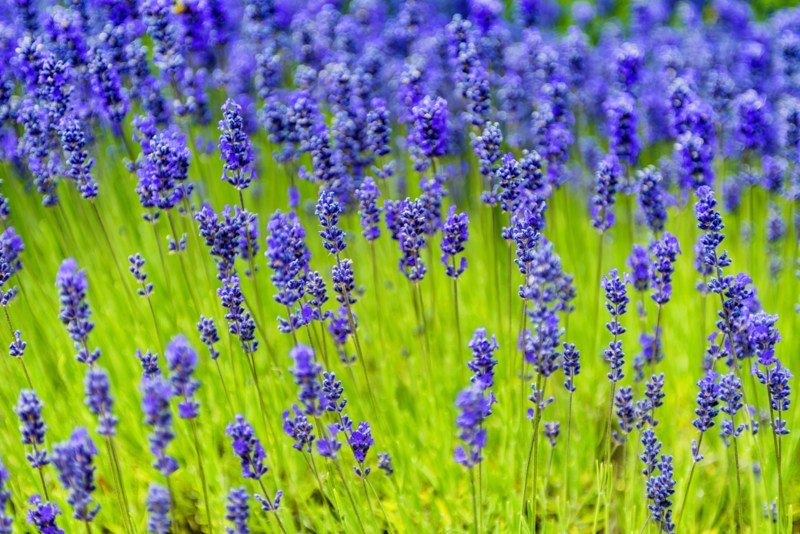 This delicate flower brings a great deal of beauty to the garden and will also bring a lovely fragrance that lavender is commonly known for. It's blooms vary from a deep purple to a pale purple. Their blooms come in small flowers that grow on stems of bright green foliage. They thrive in full to partial sunlight and are quite easy to tend to. Gardeners can trim them back in the summer to increase additional blooms.
3. John Cabot Rose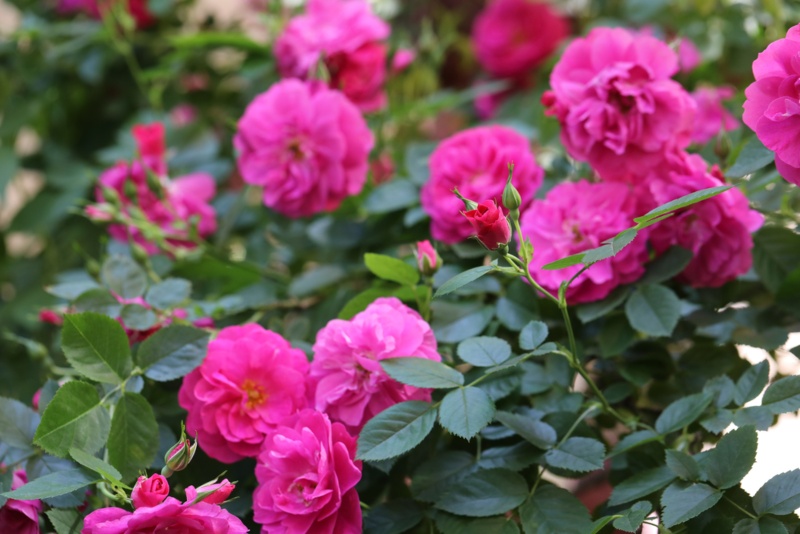 This is a lovely example of roses that still will thrive in Utah's dry heat and less than superb soil quality. It is a climbing rose that will grow between 6 to 12 feet with blooms that come in a variety of pink shades, from a soft pink to a very rich Fuschia that is a true showstopper in any garden. They will bloom best when they receive close to full sunlight. John Cabot Rose has a moderate fragrance. Gardeners should deadhead this rose variant so that blooms keep coming back from the early summer to late fall. They are disease-resistant and will grow back each year.
4. Corkscrew Ornamental Onion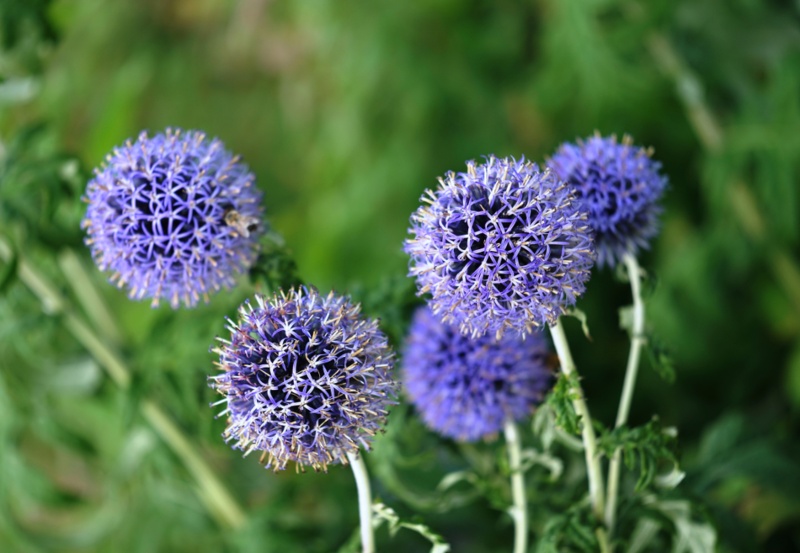 A great option for clay soil or just plain not so great soil. The Corkscrew ornamental Onion blooms are relatively small but they add a variety of lovely purple flowers that vary from light purple to a deep royal purple.
5. Strawberry Seduction Yarrow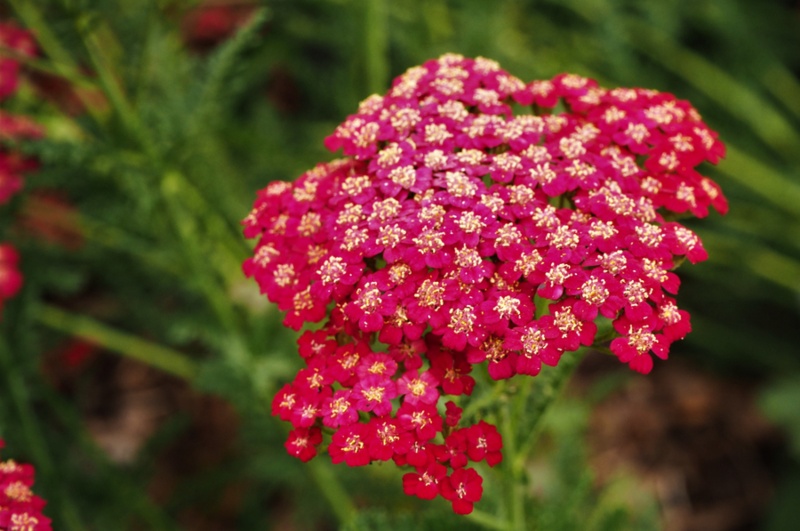 This strong bloomer has red and yellow blooms and will bloom in bushy clusters of very small, delicate blooms. They grow from mid-summer into early fall. It is an excellent choice for Utah gardeners that have poor soil or soil with a lack of water. It requires very little maintenance and is a bright addition to any garden. They are a bushy flower and has rich green foliage. They are easy to care for and are tolerant of garden pests like deep, rabbits, and squirrels. They grow up to 2 feet in height and are very popular for rock gardens, and when used up against a borer wall. Many gardeners love them because they attract plenty of butterflies. Deadheading them will prevent them from spreading, which can be an issue.
6. Anemones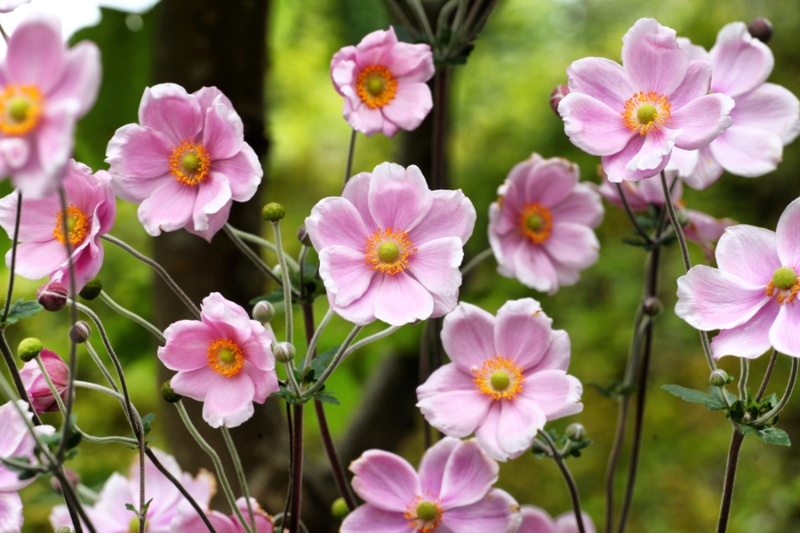 This charming wildflower grows best when planted in September or early fall. It will blossom with a lovely pink flower that will bloom heavily. Many Utah gardeners love anemones because they typically bloom right when most of the other flowers are dying out for the fall. It requires little care and is also lovely for trimming to put in a vase for indoor beauty.
7. McKana Giant Mix Columbine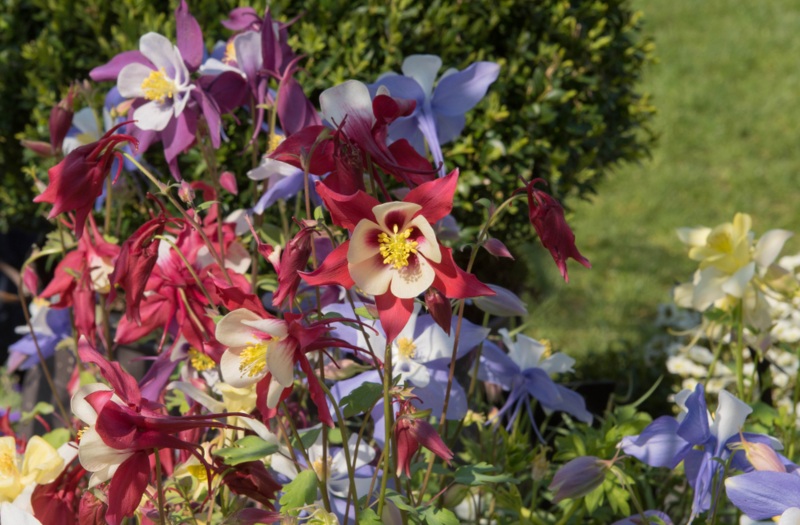 This delicate flower blooms in several sizes and colors. They also bloom quite early in the spring, sometimes being the first bloomers in the garden. They grow best when they are grown from seed trays or pots. You can also grow them by using a seed kit and spreading the seeds on a starter formula. They will begin to emerge from the soil around the 30-day mark and will bloom best when kept in moist soil for the first 30 days.
8. Daylillies
Often referred to as the perfect perennial plant, in Utah and other areas. They are very tolerant to dry soil conditions, even drought, and adapt well to moderate shade to full sun. They also take very little work to thrive in the garden and will begin blooming in early summer to early autumn. Daylillies quickly spread and should be trimmed back or the clusters won't thrive as well.
9. Coral Bells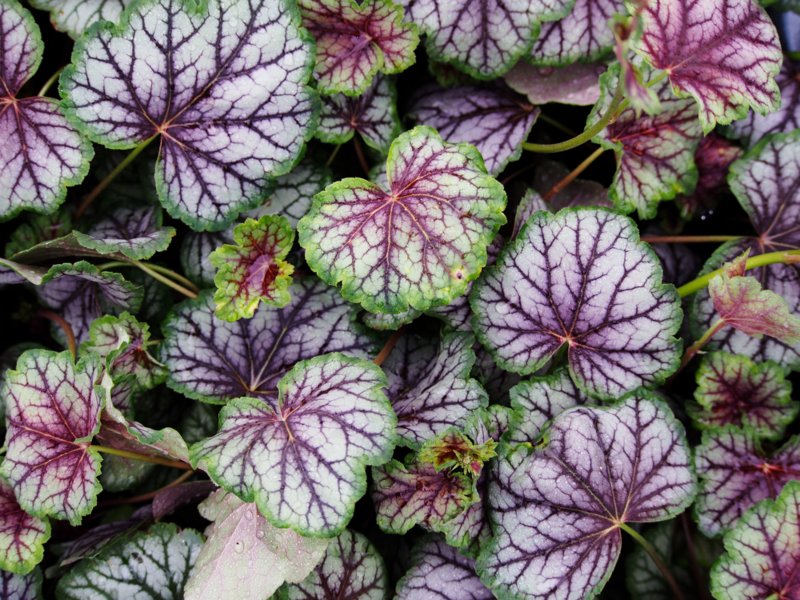 Aptly named for their delicate, bell-shaped blooms, these flowers make the perfect ground cover. They grow low to the ground, meaning gardeners can plant more flowers behind them without the risk of them blocking the view. They are also an excellent option for a border wall or simply the front of the garden. Their blooms come in a variety of colors, varying from white, to pink, to red, or to coral.
These are some of the flowers that will do best in Utah's specific climate. They all bring lovely color to the garden and many require little care, aside from a bit of deadheading after the first strong bloom.