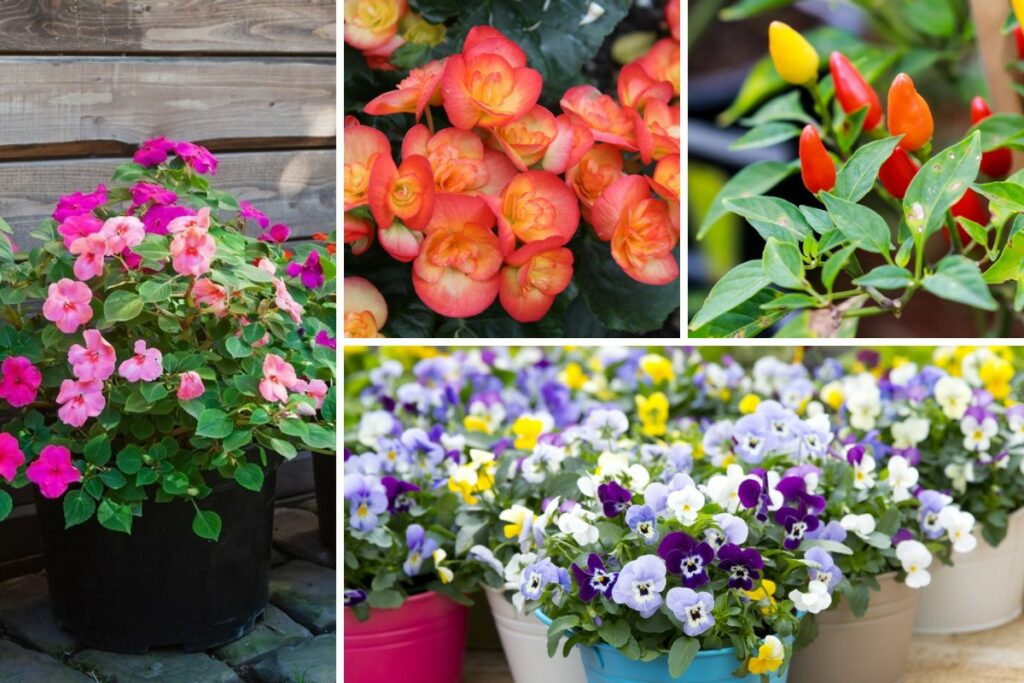 Container gardening is a great way to spruce up a room, add color to a space and add a warm, welcome to your home.
They look just as lovely inside your home as they do outside on a porch, patio, or garden. And one of the best things about a potted plant is that you can move it to different spots.
Container gardens can be created using pots specifically made for plants or containers originally designed for another use.
This adds even more dimension and eye-appealing flair to your end result. It's important to note that not all containers are created equal and not all plants will thrive when planted in a pot.
Take a look at some tips on choosing the best plants for pots or containers.
Begonia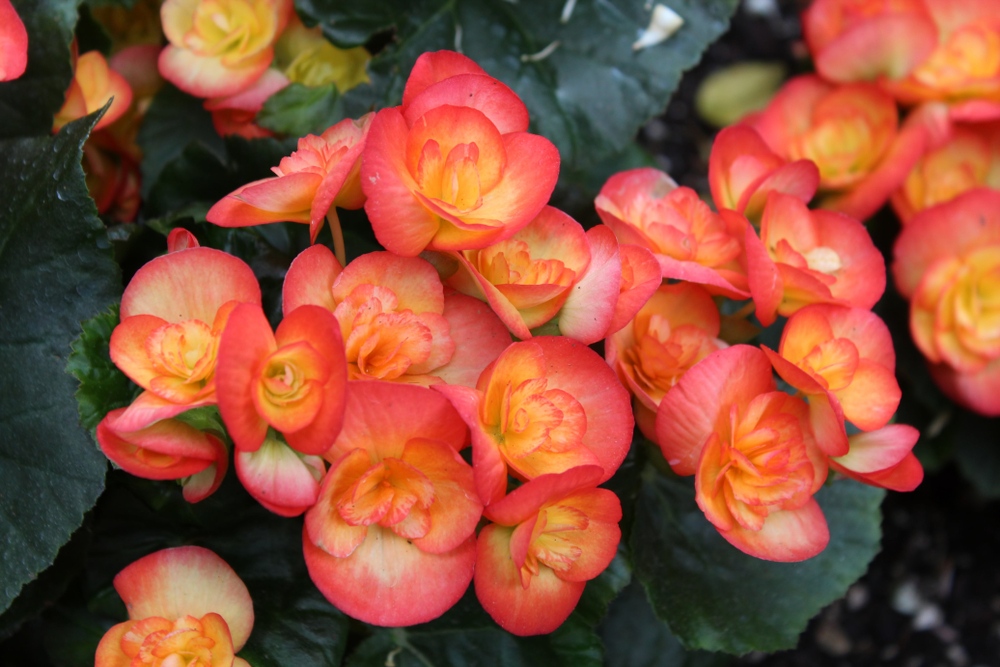 Begonias are timeless classics. Expert and novice gardeners alike adore this hardy flower for its showy blooms that range from white to orange and their unique leaves. Not only that, they are extremely hardy and easy to grow. Most begonia flourishes in a container as long as they aren't watered too much. They need ample drainage and partial sun, making them a good pick for a hanging basket or large container that includes other plant varieties.
Coleus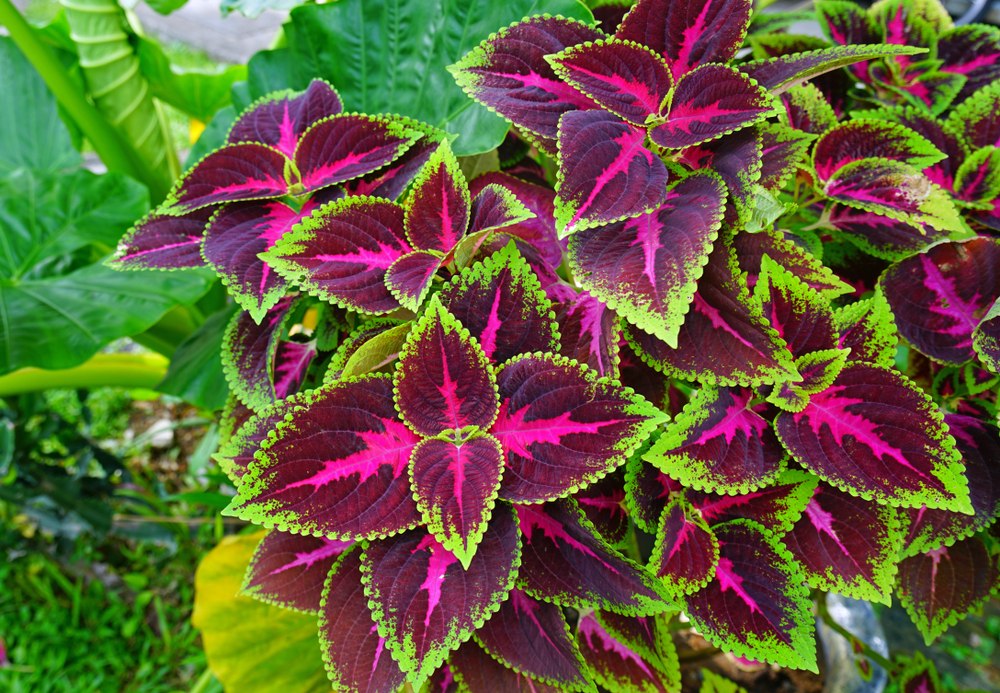 Coleus is a lovely leafy plant that is available in a rainbow of colors. This shade-loving, drought tolerant showstopper produces flowers that the bees, butterflies, and hummingbirds love to visit, adding to their allure. Coleus is perfect in a taller pot or hanging basket as the leaves will vine down over the container showing off beautifully.
Hydrangea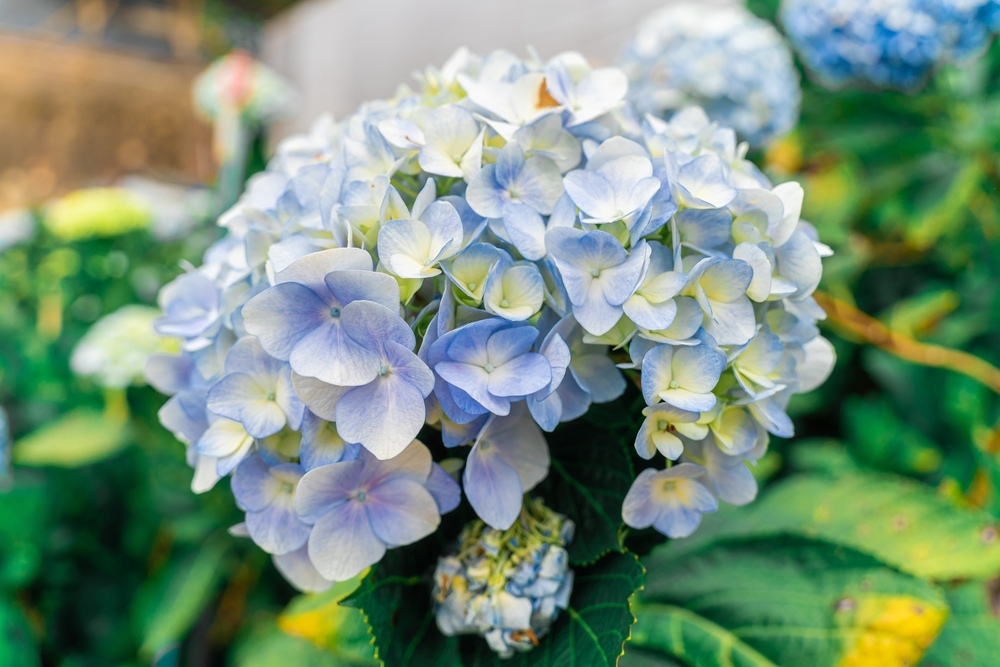 There are some shrubs, traditionally reserved for planting in the ground that is perfect for containers. Hydrangea, especially the dwarf varieties is a perfect example. They produce big beautiful and colorful blooms with lovely greenery throughout the summer months. Use a larger pot and combine more than one color together to enjoy an extraordinary splash of beauty like no other. The great thing about Hydrangea is that when you cut them, they dry out beautifully. Arrange into a vase and enjoy inside throughout the entire year.
Roses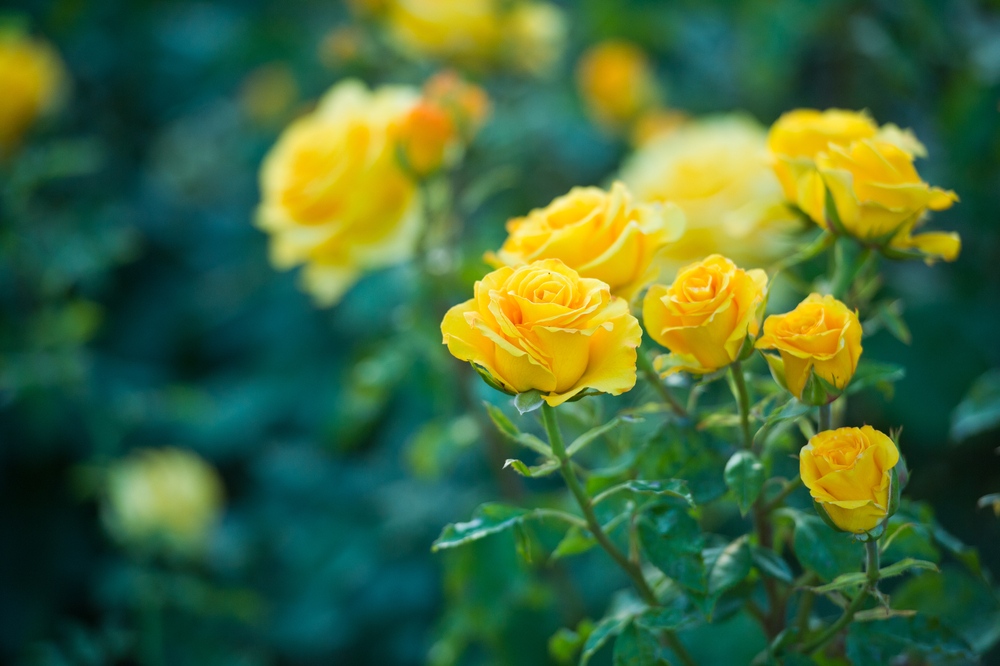 An all-time favorite in any garden scene, roses make the perfect addition to your container garden. Today's roses have evolved into disease, fuss-free varieties that will add beautiful color and fragrance to any area. In addition, they will thrive in a container or pot.
Select one that has a hole in the bottom for ample drainage. In addition, read the rose's label to assure it receives the proper amount of sunlight.
Impatiens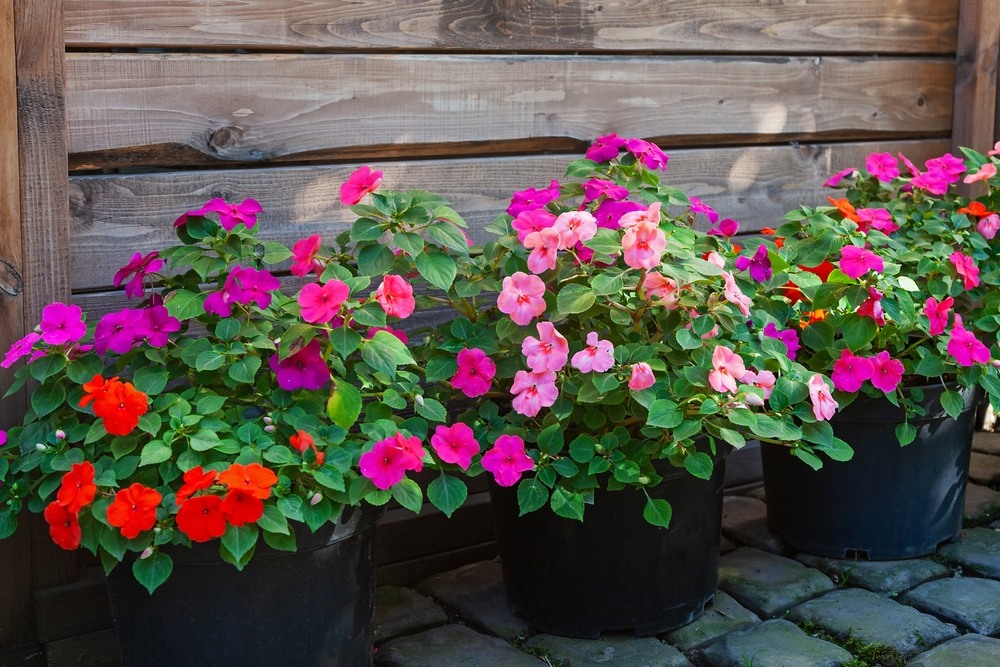 Impatiens are a go-to for container gardens. They thrive in a shady area with partial sunlight. They are one of the few flowery plants that like shade placement. Impatiens are available in a variety of colors and sizes from white, to pinks to reds to purples so they offer a spectacular showy scene when planted together. They are ideal in window boxes, hanging plants, and just about every container under the sun. Use well-draining potting soil and keep the soil watered well to prevent wilting.
Pansies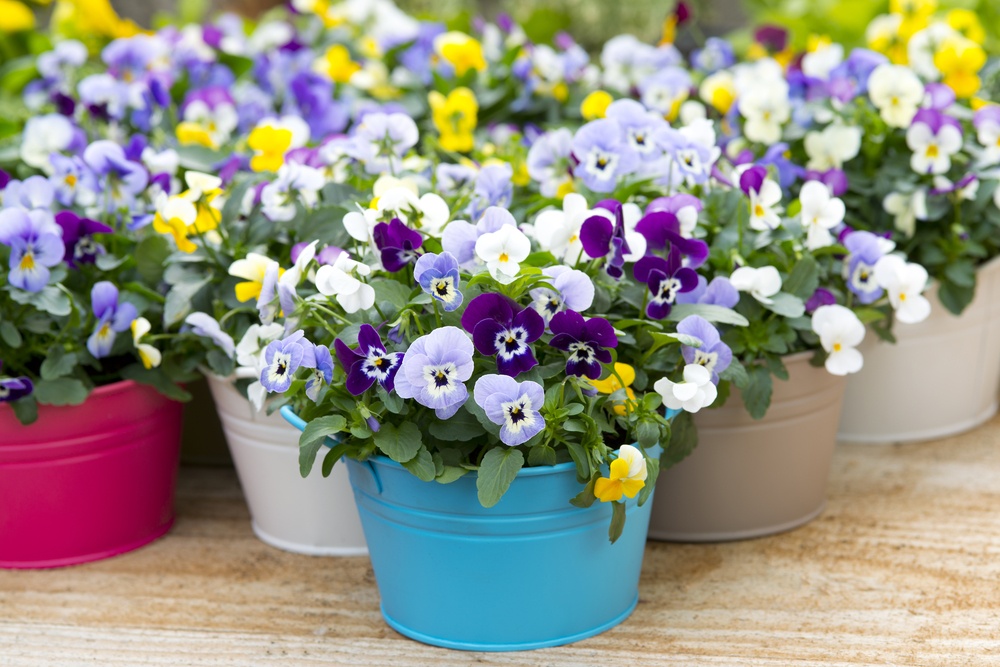 Create a one-of-a-kind, stunning container garden with pansies. They grow in magnificent single and multi-colored flowers and look gorgeous when mixed together. They also play well with other flower types so for added dimension and effect, combine them with plants and flowers that bloom later in the summer and early fall, specifically greenery like vines. Pansies prefer partial sun.
Ornamental Pepper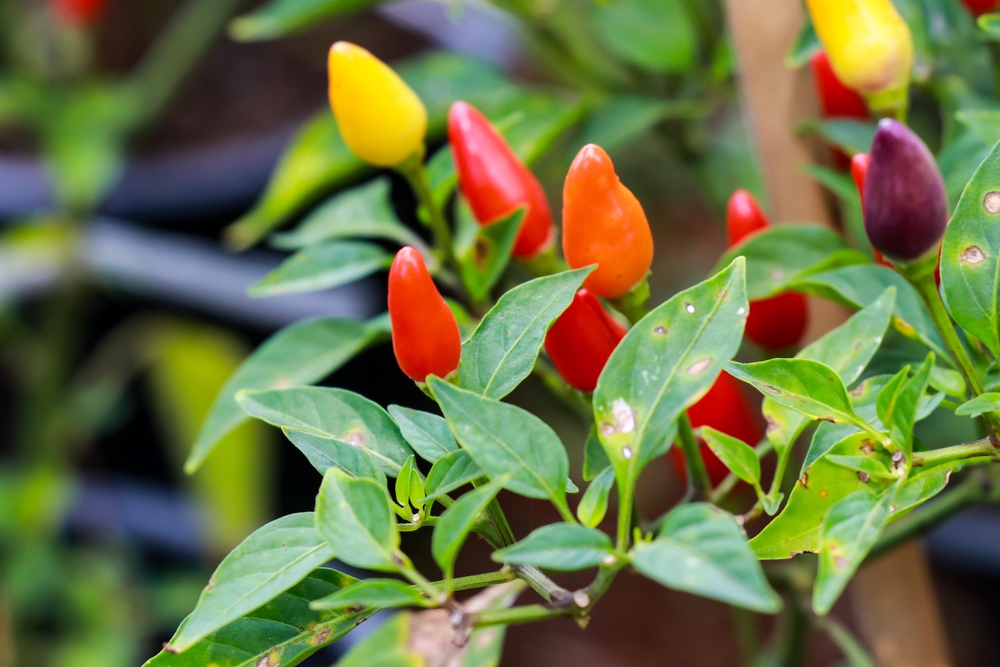 An out-of-the-ordinary potted plant is the ornamental pepper. This beauty offers beautiful green foliage and very small but showy black to red fruit or peppers providing beauty for months. Ornamental Pepper plants thrive in full sunlight. Keep in mind the edible peppers are very hot and should be kept away from pets and children.
Herbs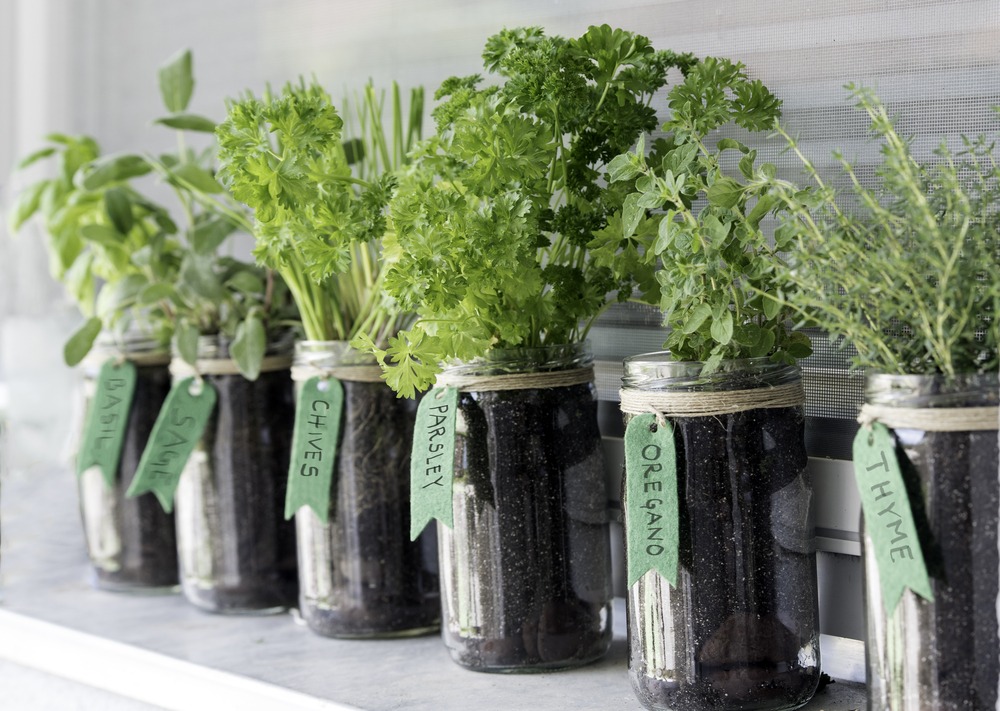 Herbs like basil, spearmint oregano, rosemary, and thyme not only thrive in containers they offer fresh ingredients for cooking throughout the entire year.
Combine a variety of herbs in the same pot and set it in a bright, sunny area for a beautiful and fragrant display. Select a pot with adequate drainage and water frequently.
Have fun creating colorful, container gardens and enjoy breathtaking results.