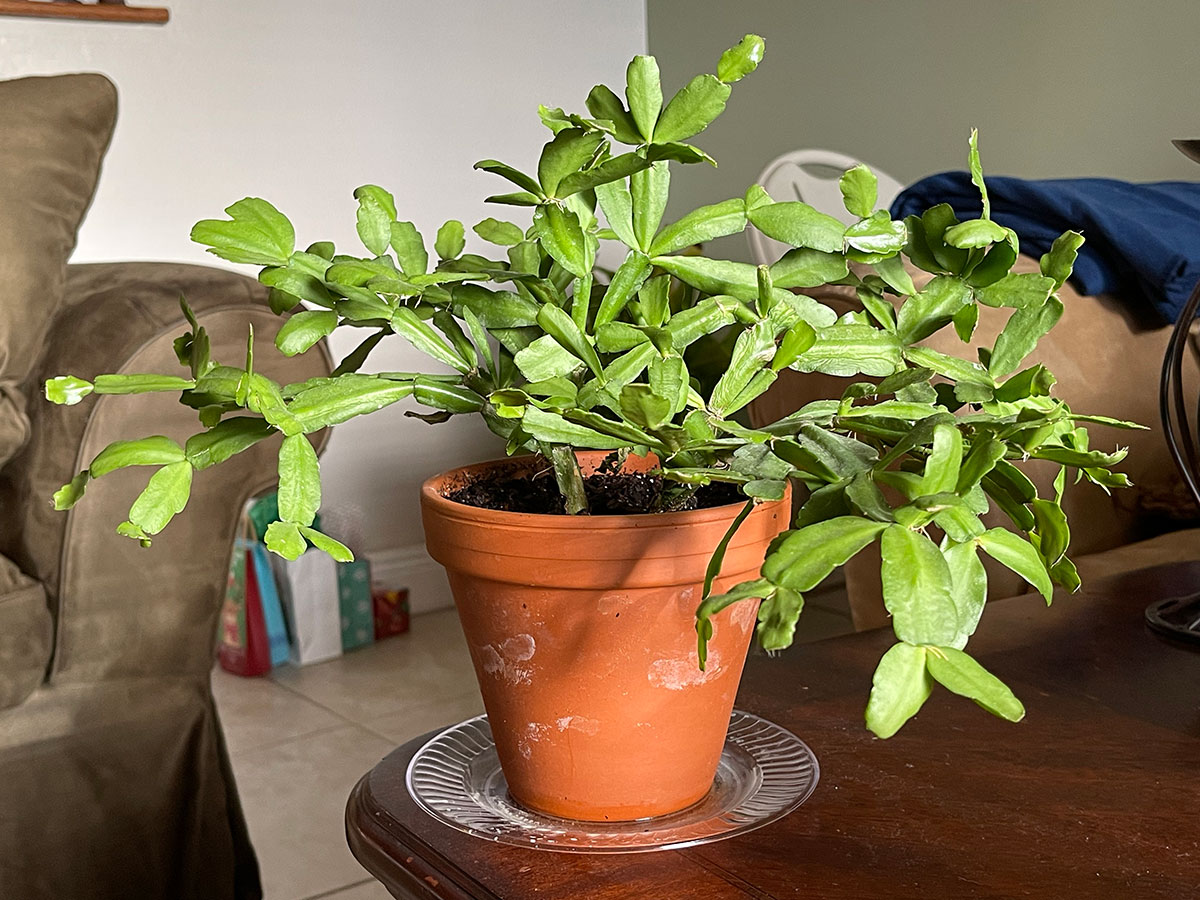 Christmas Cactus is a well-loved succulent that is native to the tropical forests of Brazil.
1.Temperature
About six to eight weeks before the first buds should be beginning to form on your Christmas Cactus, place it in a cool room where temperatures remain under 61 degrees.
2. Light Requirements
This is probably the most important factor in ensuring the best possible floral display from your Christmas Cactus. The trick is to make sure it receives from between 12 and 14 hours of total darkness during each 24-hour time period starting from six to eight weeks.
This should not be a room in which light gets turned on and off throughout the course of the evening — even just a small of light for a short period of time can throw off the plant's internal clock and have a negative effect on bud production.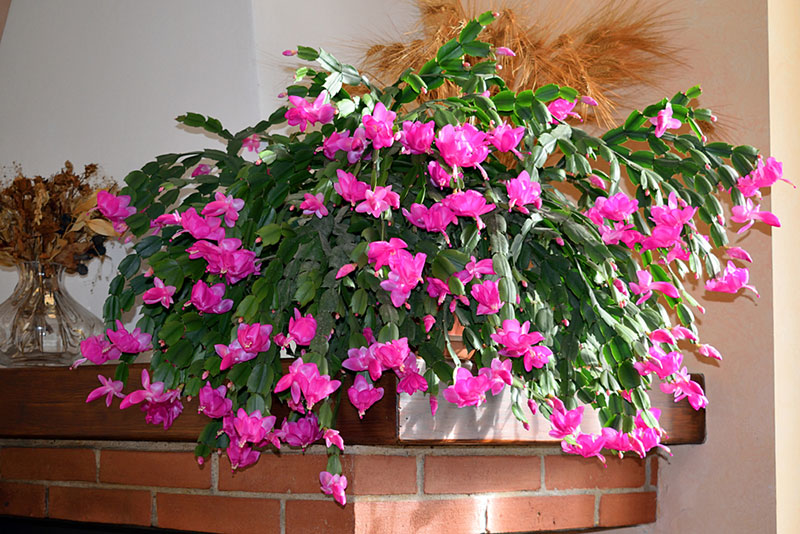 Check this guide to find more tips on how to get your Christmas Cactus to bloom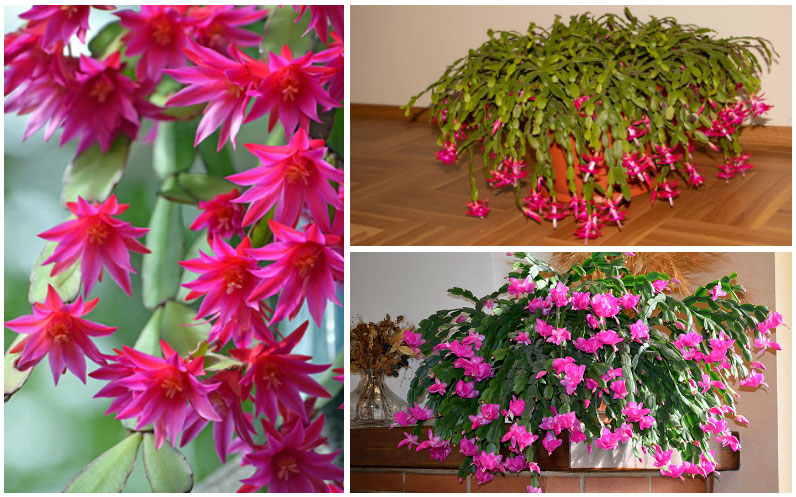 For tips on choosing the best soil for your Christmas cactus check this guide here.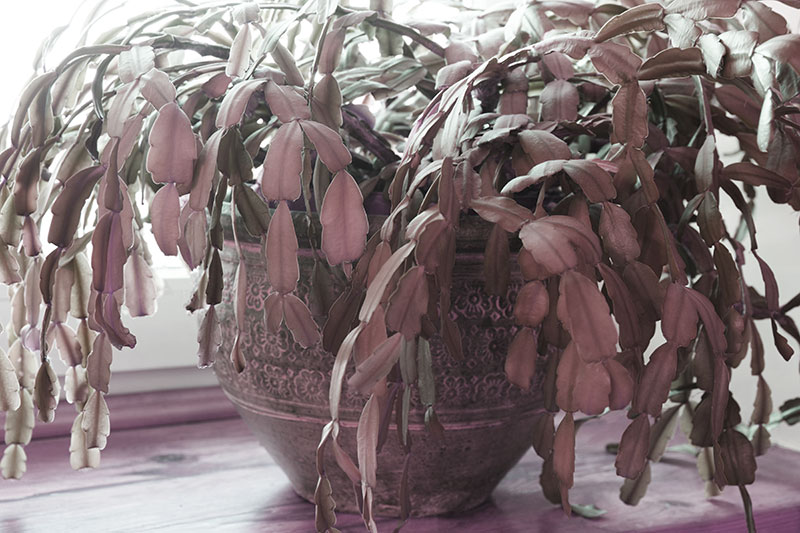 In this guide you'll find tips and information on how to Revive a Wilted Christmas Cactus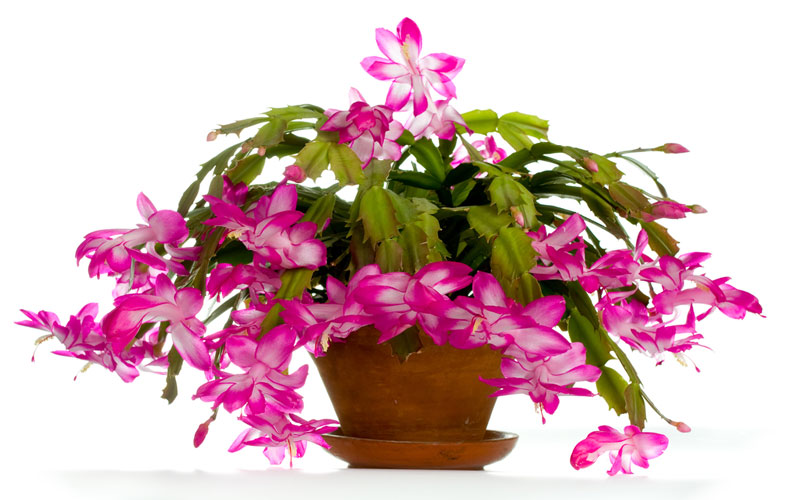 In this guide you'll find information on growing holiday cactus, choosing the right pots, when to prune, and common problems you may face when growing holiday cactus. Find the complete guide here!
Where to Buy?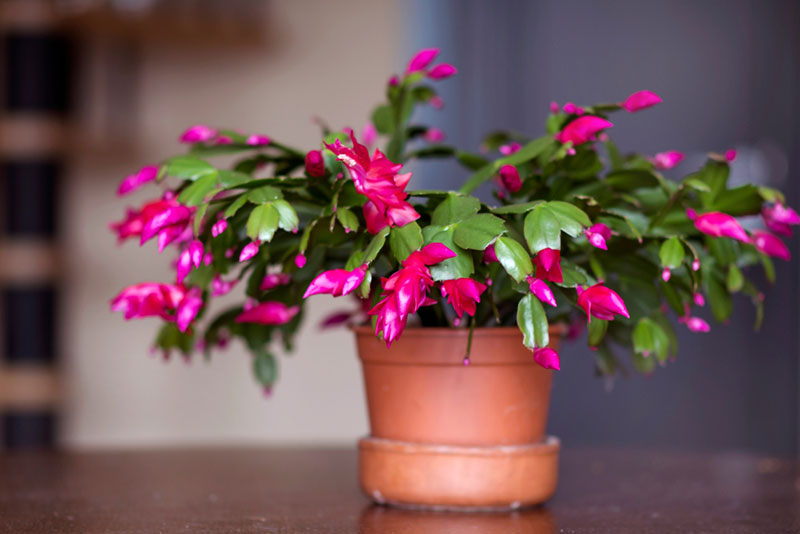 Click here to check prices on quality Christmas cactus plants!