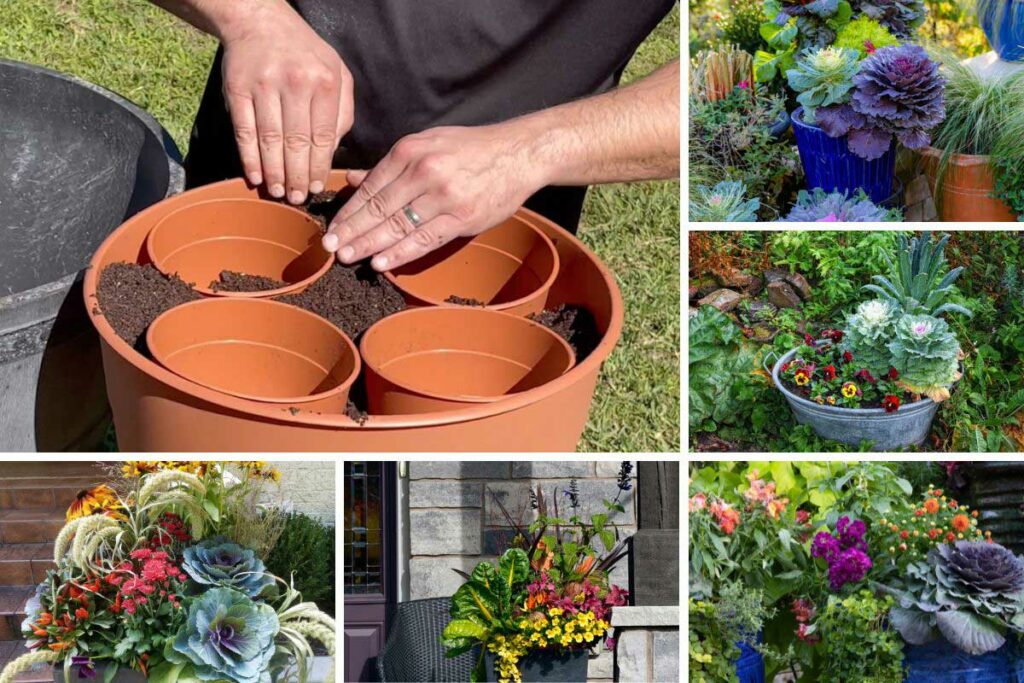 As the vibrant hues of summer slowly fade and are replaced by the rustic charm of autumn, our gardens too begin to echo this transformation.
It's that magical time of year when our porches, patios, and balconies can shine with the rich and cozy colors of fall.
And what better way to embrace this seasonal shift than with some delightful fall container planting? 🌼🍁
Please watch the video below for some great tips on how to get your containers planted the EASY way!
Grab your gloves and trowel, and let's dive in! 🌱🍂
Watch the entire video tutorial that was made by Your Garden Show below for a detailed explanation.
here's nothing quite like seeing your favorite plant or flower in a pot that you chose, positioned in your favorite spot. There's also nothing like the satisfaction of knowing you did it yourself!
This week we're discussing a great method for properly planting a container garden, courtesy of world-renowned horticulturist Ian Cooke.
The video tutorial at the end of this post will guide you through the entire process for preparing, planting, and maintaining a solid container garden. With just a few simple steps and a steady hand, you'll be enjoying your own professional-looking container garden in no time!
See Container Garden Video at the End of This Post
Step 1: Select a large Container
First, you should select a large container in order to hold as much compost as possible.
Step 2: Submerge into Water
Next, you completely submerge each plant's roots in a bucket of water in order to fully hydrate the root bulb. Mr. Cooke assures us that this method will revive even the droopiest of plants.
Step 3: Remove Pots
After each plant is properly hydrated, remove the pots and nestle them into the container (already filled about halfway with compost), ensuring that the top of each pot is level with the top of the container.
Want More Gardening Tricks?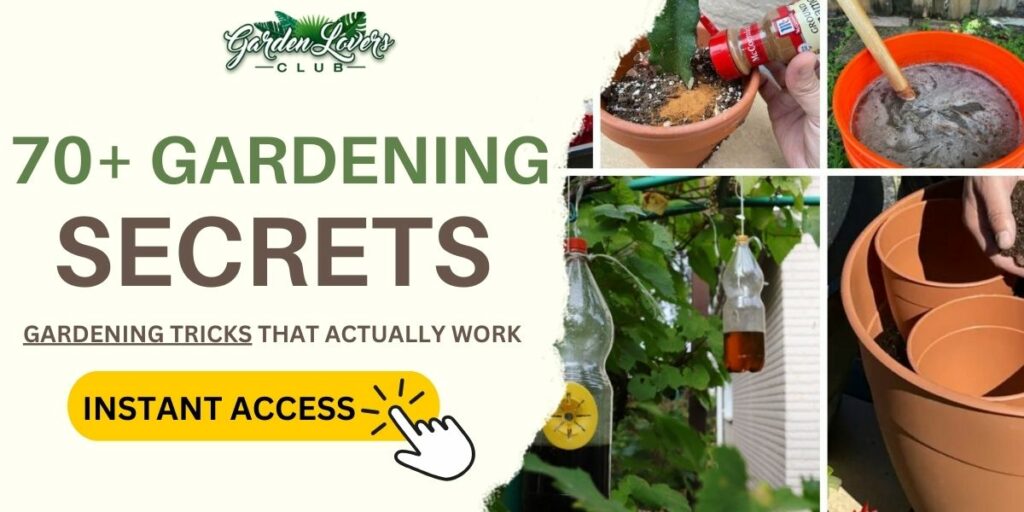 Step 4: Fill With Compost
Fill the voids around the empty pots with more compost, ensuring that you completely cover every side of every pot. However, you do not want to fill the container with compost all the way to the top. Leave a little space so that the water can fully penetrate down to the roots. Shake the pot to settle the compost.
Step 5: Rotate Each Pot
Finally, gently rotate each pot as you remove it and plant your intended plant in the vacant space.
And there you have it- a method for quick container gardening, courtesy of Ian Cooke.
More Container Garden Tips and Ideas
For more tips on planting perfect container gardens, check out these other pieces of content from Garden Lovers Club: